CSI offers comprehensive range of technical and high-value professional services, including Network Security, Consulting, Network Security Auditing, Design, Implementation, Maintenance, and Facility Management.

The CSI Services are: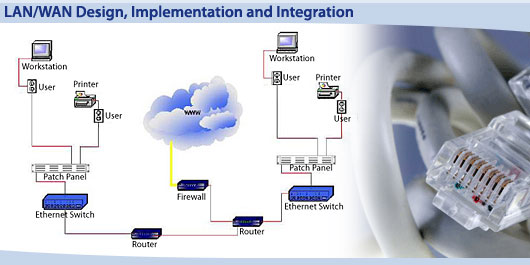 Assessment of Networks
Identifying critical network applications requirements
Checking network health and network performance
Improving and standardizing network documentation
Developing network management
Building disaster and business recovery requirements
Analyzing total cost of ownership and return on investment (ROI)

Network Design
Deploying and designing proper Active Directory
Developing proper multi and hybrid network operating systems: Microsoft, Novell, Unix, Linux, Mac-OS
Designing multi-routing and multi-switching architecture: multi-protocol and multi-layered, VLAN schemes, IP addressing schemes
Designing, developing and deploying strategy on web filtering, E-Mail filtering, secure connectivity, load balancing, clustering, fail-over technologies
Optimizing wireless connectivity, unified messaging: voice, fax, and email convergence from low-range, mid-range to mainframe environments

Deployment and Installation
Implementing and designing systems and network solution
Upgrading and enhancing the existing systems and network infrastructure
Licensing, legal and compliance management

Continued Network Services
Network operating systems, service pack updates, patch management
Anti-virus analysis and updates
Upgrades of existing network infrastructure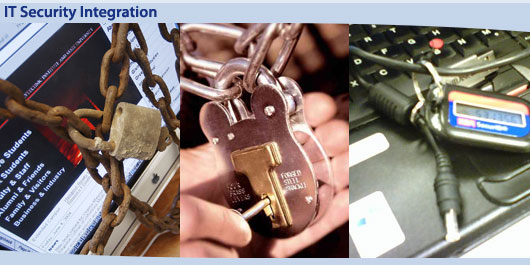 CSI Process for Network Security Solutions:

Network Security Assessment
Router, Firewall, IDS, IPS rule-set, and configuration reviews
Network, server, and infrastructure assessment
Active and Passive analysis utilizing various scan technologies
Internal and external testing using various attack techniques
Authentication, Authorization and Accounting (AAA) review
Analysis of information security policies and procedures

Computer and System Network Security Design
Virtual Private Networks, and Remote Access architectures and topologies
Intrusion Detection Systems and Intrusion Prevention Systems
Firewall architectures, DMZ requirements, and redundancy
Encryption, and Authentication recommendations
Wireless Security 802.11x, PEAP, EAP
Mail Cleanser, Content Filtering
Anti-Virus, Anti-Spy ware
SAN and IP encryption

Network Security Deployment
Monitored and Managed Firewalls, IDS, and IPS
Implementation of designed security solution
Verification of deployed security solutions
Operating system hardening
IOS System hardening
Patch Management

Continued Network Services

Routine scans and vulnerabilities
Log Reviews and GAP Analysis
IDS, and IPS tweaking
Patch Updates
Documentation, and data archival for compliance requirements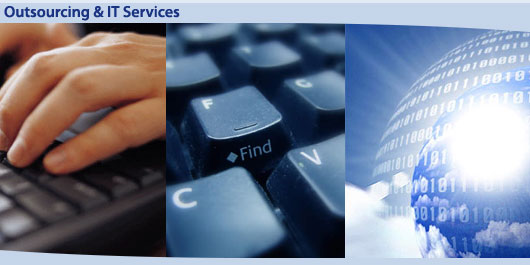 IT outsourcing allows the company to take full advantage of communications services
and technology, freeing one from the operational and support aspects of information
systems and enabling one company's efforts to be focused on its core business activities.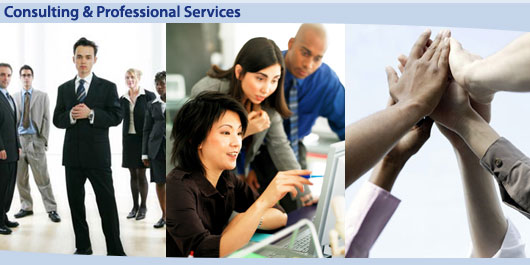 We offer a wide range of professional services including consultation that specialized
in the IT security field. These offers are intended to educate, to train, to give and to
transform our clients to be more aware of the security aspect, taking into account
of company infrastructure, culture and budget.